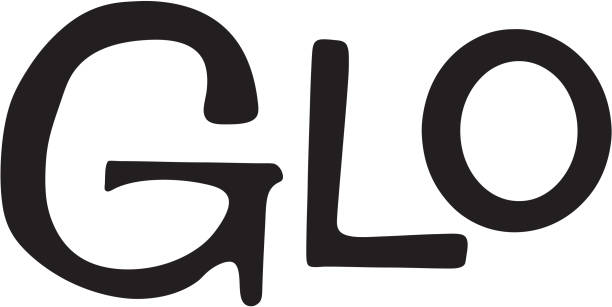 For some who do not have their Glo number off hand and you need to use the number, here are easy ways to check your Glo number without stress.
Glo Nigeria is the most affordable communications company in Nigeria in terms of prices and calls. Every city in Nigeria has its unique issues with the network provided by this firm. In most locations, though, Glo services are widely accessible.
Irrespective of whatever Nigerian network you have, we'll teach you how and where to find your phone number. When it comes to finding the correct USSD code for your phone service provider regardless of which one you use, you can.
Each USSD code is unique to a certain telecommunications provider. Using this feature, customers can find out the sim phone card's number. Read on to more about the easy ways to check your Glo number.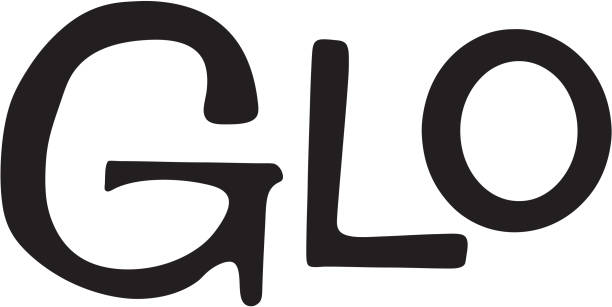 Easy Ways to Check Your Glo Number
Here are easy ways to check your Glo number if you don't have it off hand.
1. By Using USSD Code
Tips and Tricks for Using the Internet's URLs
To check your mobile number, all users want is a Glo SIM card with a data stream subscription.
Logging into the Glo Selfcare Portal is all it takes. Your number will appear on the screen as soon as you arrive there (you must use your Glo SIM as the data connection source).
A modem, a PC, and the Glo website are all you need to access your Glo Mobile Number if you don't have a smartphone.
2. Using Code to Know Your Glo Number
Dial *135*8# to know your Glo mobile number. Afterward, your mobile number will be displayed on the mobile phone's display.
The country's code gets included in the number, therefore it is given in a lengthy form. If it's the case, then 234 should be changed to 0. Your Glo phone number will be 08034322165 if the mobile number shown is 2348034322165. See? It's a breeze!
3. Just With a Call
All you have to do is dial 1244 Glo and immediately you'll hear a robotic voice reading out your phone number audibly.
I don't recommend using this method, though, since they will require you to hold a pen and paper before dialing or memorize what you hear the robotic voice call as soon as possible.
4. How to find your Glo SIM pack number
If you're having trouble remembering your Glo mobile number, use this method as well. It's the quickest and most straightforward.
Hence, if you still possess your Glo SIM card around you, take it out pocket or bag and check the back. Your Glo mobile number and PUK code should be stated there.
5. A quick phone call or text to a close buddy
If you're like me and have lost your Glo SIM packets, you can also use your phone's Glo line to make phone calls or SMS.
Hence, purchase a cell phone and utilize your Glo line to make calls or send short texts to the second phone. The phone's screen will display the user your Glo cell number, so you can copy it elsewhere.
But what if you can't rapidly contact or text someone since there isn't a phone nearby? That's where the third approach comes in.
6. Checking Your Glo Number With Glo App
Using the Glo App, you can easily check your Glo number. I am a Glo customer that uses the Glo smartphone Application with my Glo line activated. Checking your Glo Number is one of the many things you will be able to use.
Having your phone connected to the internet, type "Glo Cafe" into the search engine on the app store (Google Play or Apple Store) and click the "Install" button. When you've concluded, you'll have direct access to your Glo phone number.
Conclusion
However with the following steps listed above on easy ways to check your Glo number, I hope it was helpful for you and you now know how to Check your Glo number with those 6 methods listed above. You can as well share this post with your friends or anyone finding it difficult to check their Glo number.