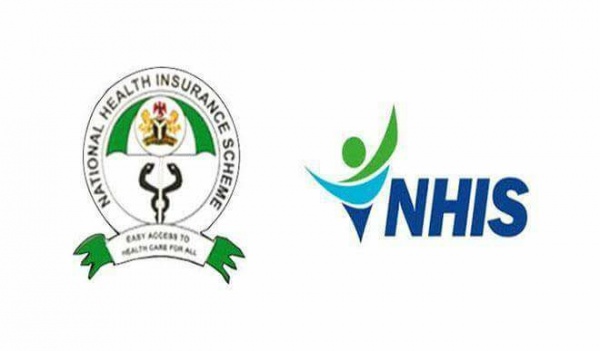 National Health Insurance, is a scheme of health insurance that assure a federal population against the high costs of health care and might be handled by the public body, the private facets, or a collection of both.
Financing execution differ with the specific system and country. National health insurance is not government based organization but has its acceptance approved by the country's law makers.
The system sometimes gains its finances through general tax revenue gain and contributions therefore not optional even though use of the health system it finances.
In the real essence, most people paying for NHIS (Nigerians Health Scheme) being put in place will join it. Where a National Health Insurance relates a choice of many insurance funds, the rates of financing varies and the individual has to decide which insurance fund system to belong to.
National Health Insurance Scheme in Nigeria
The National Health Insurance Scheme as a corporal structure was established based on the 1999 Constitution under Act 35 to change and better the well-being of all its citizens at an affordable cost.
This agency (NHIS) has a mandate of supplying ethical health protection activities in Nigeria where health care services of donors and contributors are paid from the joint pool of funds given by the associates of the Scheme.
The total funds are accumulated, thereby permitting the Health Maintenance Organizations (HMO) to fund those in demand medical aid and principally a hazard-sharing agreement to better resource mobilization and fairness. NHIS is indeed detailed as the most widely used form of well-being care financing worldwide.
The National Health Insurance Scheme also modulates backstage health Protection directed by HMOs.
Health Security policies are social protection systems that warrant the provision of required health services to individuals on the payment of its contributions at lawful measures and time intervals.
Vision of NHIS
National Health Insurance Scheme visions itself to be the star health agency which is sworn to achieve financial access to quality healthcare for all Nigerian citizens.
Mission of NHIS
The agency has a focus on the accumulation and mobilization of financial Resources for Strategic Purchases of affordable and Qualitative Healthcare for all Nigerians.
National Health Insurance Scheme Programs
In attempt to guarantee that Nigerians gain access to outstanding health care service provisions, the National Health Insurance Scheme has developed and put in place several programs to cover various segments of the society and these are:
The Formal Sector
Formal Sector Social Health Insurance Program

Mobile Health

Individual, Group and Family Social Health Insurance Program
The Informal Sector
Tertiary Organization Social Health Insurance Programs

Community-Supported Social Health Insurance Programs

Public Private Partnership Social Health Insurance Programs
The Vulnerable Group
Pregnant Women programs

Children Under Five programs

Prison Inmates programs

Retirees programs

Aged programs
NHIS Contact Details
The NHIS Head Office is located at: Plot 297, P.O.W. Mafemi Crescent Off Solomon Lar Way Utako District in Abuja.
Abuja Extension Office
No.6 Fria Close, off Adetokunbo Ademola way, Wuse 2 Abuja
Contact Number
0805-928-2008
Final Words On National Health Insurance Scheme In Nigeria
Health aids in Nigeria are determined by various local and territorial factors that affect the quality or quantity present in a location. 
Study displays a looming brain drain in Nigeria's health sector in the rising trend of emigration of healthcare personnel's and many others have trouble getting into paid employment. So, NHIS in conjunction with the government has a lot of work to put into the Health sector to enhance the well-being and betterment of its citizens.
Also Read