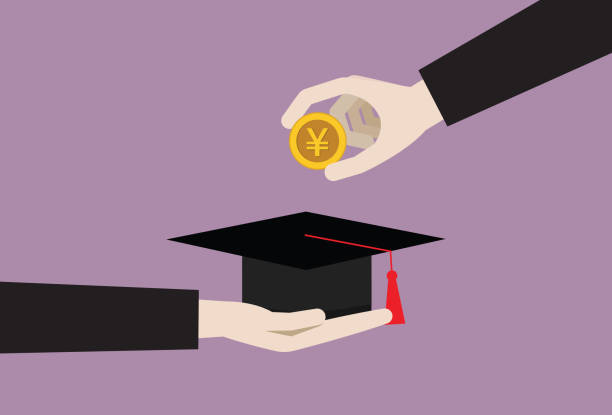 AES engineering scholarship is conducted by the Audio Engineering Society (AES) a trade association for audio professionals, including engineers, scientists, and others.
People in the audio industry, as well as audio engineers, make up the majority of the membership. Additionally, it comprises audiologists, acousticians, researchers, and others in the audio industry.
The AES is the only worldwide professional society committed only to the study and practice of audio engineering.
The AES Conventions, which alternate between Europe and the United States twice a year, are organized by the Society, which was founded in 1948.
It creates, reviews, and publishes engineering standards for the audio and allied media sectors. AES Conferences are also held by the AES and its regional or national sections on a variety of topics throughout the year.
Read on to know more about the AES engineering scholarship, its requirements, and all possible information about the scholarship.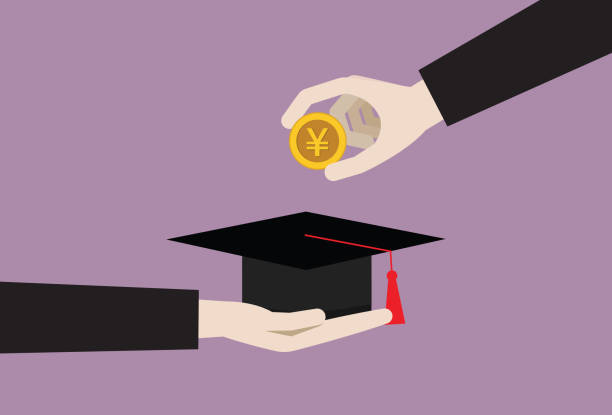 History
Frank E. Sherry, of Victoria, Texas, wrote a letter in the December 1947 issue of the magazine Audio Engineering proposing the formation of a society completely dedicated to audio engineering.
There was already some discussion about this among a group of audio engineers and consultants in New York City, according to C.J. LeBel, who issued a letter stating that they were interested in convening an organizational meeting.
He asked anyone interested in learning more to get in touch with him. The reaction was enthusiastic and uplifting. It was stated by fellow engineer Norman C. Pickering that LeBel would be acting chairman and Pickering would be acting secretary.
At the RCA Victor Studios in New York City, on February 17, 1948, a meeting of the group was conducted. LeBel, the acting chairman, began by stressing the organization's non-commercial, non-profit, and independent character.
Next, acting secretary Norman Pickering spoke about creating a professional association that may facilitate information exchange in this rapidly expanding subject.
Audio Engineering Society was formed, with John D. Colvin, C. J. LeBel, C. G. McProud, Norman C. Pickering, and Chester O. Rickey as members of the acting executive committee.
About 3500 people showed up for the first AES technical membership meeting on March 11. Harry F. Olson, a well-known RCA engineer and scientist and author of the book Acoustical Engineering, talked on the topic of high-fidelity reproduction during the inaugural conference.
Outline
Introduction
History of AES scholarship
AES Engineering Scholarship Eligibility Requirements for 2022
Scholarships are designed to help students
The award value of the AES scholarship
The age limit of AES scholarship
Nationality
Applicant Steps for AES scholarship
Conclusion
AES Engineering Scholarship
AES Engineering Scholarship Eligibility Requirements for 2022
Applicants for the AES Engineering Scholarship must comply with the following requirements, the institute appears to believe that ensuring a good high-grade point average should not be the only criteria to determine who merits to be helped.
So they are providing a scholarship based on character, as ascertained by an evaluation of the essays that are submitted. This award is open to high school seniors and all other applicants.
Scholarships are designed to help students.
Scholarships offered by AES Engineering are a big part of the company's mission to aid students who are determined to succeed.
The award's value
The number of scholarships offered is determined by the amount of available funding. The students will be offered $500.00.
The age limit is
The AES Engineering Scholarship 2022 is only open to candidates who are under the age of 18 at the time of application.
Nationality
The scholarship is open to students from all across the world who have developed leadership skills.
Applicant Steps
For the next question, students must write an essay of between 500 and 1,000 words. You'll look back on your life in 30 years and ask yourself, "What was successful about my life?" On this path, what are some of the most essential relationships or accomplishments that I may look forward to?
The entry deadline is October 8th, 2022.
Scholarships@aesengineers.com is the place to send your essay.
This prize does not have an application packet. At this time, you are not required to provide a résumé. Remember to include all of your pertinent information, including your full name, current school name, and plans for the next school year.
Conclusion
As a trade organization for audio professionals, such as engineers and scientists, the Audio Engineering Society (AES) offers an engineering scholarship program.
Membership is dominated by those in the audio industry, as well as audio engineers. Additionally, it includes audio professionals such as audiologists and acousticians.
Everything you need to know about AES scholarship is in this article, read carefully to get the necessary information.