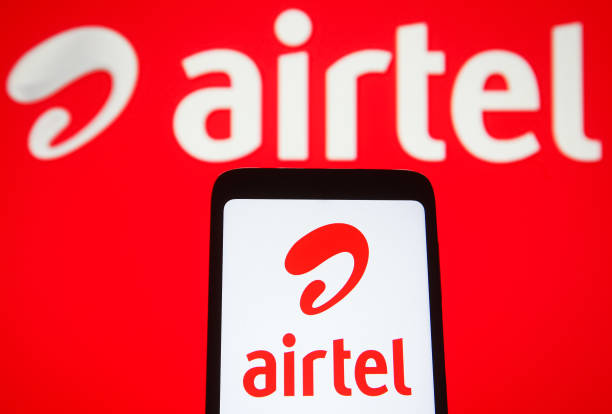 Looking for an easy way on how to transfer airtime from Airtel to Airtel.  Do you have an Airtel sim and have no idea how to move your Airtel airtime to a different Airtel line? Do you still have excess Airtel airtime that you'd like to give away?
If you're curious about how to transfer Airtel credit to a new phone, don't bother yourself cause it's very simple with a few steps. All information you need is on this post read on to know more.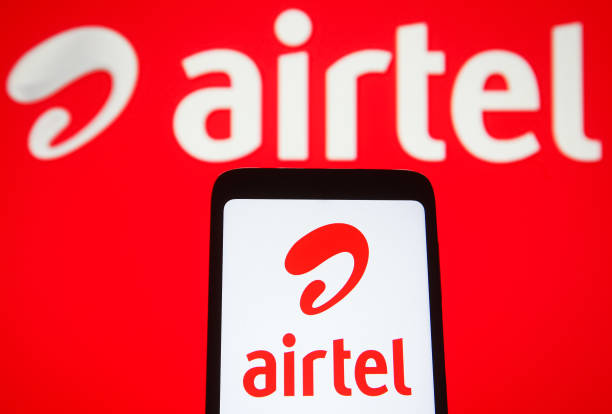 Outline
Introduction
How to Share airtime on Airtel
Which network is eligible to transfer airtime to Airtel
What is ME2U service
What tariff plan is allowed for ME2U service
Important Information Regarding the Transfer Process on Airtel
How to share data on Airtel
Conclusion
Easy Way on How to Transfer Airtime on Airtel
Customers can use Airtel Me2U to transfer or share their airtime with friends and family members. Free of charge and only for Airtel to Airtel customers are eligible for the service.
Another intriguing tidbit is that when you buy airtime through the self-care app and share with consumers using Me2U, you earn an additional 4%. What a success! In the meantime, here's how to transfer Airtel airtime to a friend.
Simply dial *432*AirtelNumber*Amount# to get started. The Airtel transfer code for this transaction is *432*AirtelNumber*Amount##. This type of transmission is free of charge.
You can transfer as many times as you want in a day, a week, or a month. In addition, there is no limit on the quantity of money that can be sent. This type of transfer does not necessitate any kind of subscription or setup.
Which network is eligible to transfer airtime to Airtel
It is only the Airtel Network that is allowed to transfer airtime between themselves.
What is Me2U??
To summarize, Airtel Me2U is a unique service that enables one Airtel customer to express their affection for the other by sharing some of their account credit.
There is no limit to how many people can use the same card as long as they are all connected to the same network. However, you're limited to sending and receiving N5000 every day.
What tariff plan is allowed for ME2U service
The Me2U service is compatible with any prepaid pricing plans offered by Airtel.
Benefits of Airtel ME2U airtime transfer
Airtime Transfer with Airtel Me2U Offers Numerous Benefits;
There are no service fees Airtel data plan.
There is no restriction on the number of transactions that can be completed.
There are no monetary limits placed on what can be transferred.
There is no requirement for a subscription or a step up.
Important Information Regarding the Transfer Process on Airtel
Because you are now familiar with the process of transferring credit on Airtel, I would like to make one thing crystal clear. Because transactions on ME2U cannot be undone, you need to take caution whenever you conduct business using the platform.
Before beginning and confirming transactions, it is important to double-check the number to ensure that it is correct. Otherwise, the information could be sent to the wrong number.
In addition, if for any reason you find yourself in a position where you forget your ME2U PIN, you may always dial 111 to reach the customer service line for Airtel and obtain immediate help.
How to share data on Airtel
How about we just share the data and not the airtime?
You will be utilizing the Data Me2U service so that you may share data. This is a unique service that enables one subscriber of Airtel to express their affection for another customer of Airtel by transferring some of their existing data allocations to the other person.
Simply phone *141# and choose the option to either Gift or Share Data to have access to the service. After that, click the Data Me2U option.
And this is how data from Airtel can be shared. It is important to keep in mind that the standard bundle plans, such as the Weekly/Daily Bundles, Monthly Bundles, and Mega-Packs, can be transferred while utilizing the platform.
Conclusion
Sharing airtime from Airtel to another Airtel line is easy with just getting the right code and steps. In this article, you will know how to share airtime with your loved ones, friends, and family with the Airtel line. Apart from sharing airtime, you can also share data. Know about ME2U service on Airtel. Hope this article was helpful for you…